Now, Connecting Teams is a Cattle Call Away!
Make Video Calls More Alive & Attractive!
- HD video calls
- Initiate live/privacy chat and share your ideas
- Accessible for unlimited Participants
- Add/Remove Participants during calling
A Single Solution For Your Unique & Complex Needs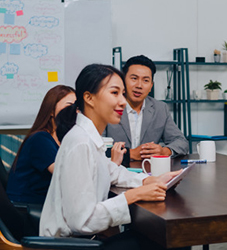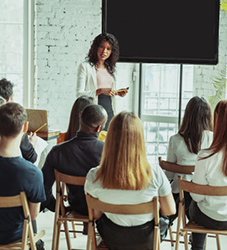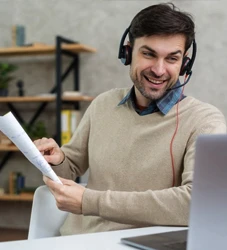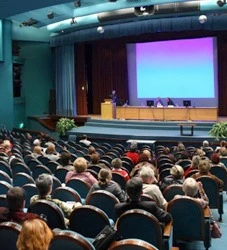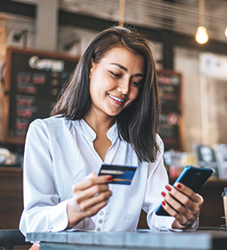 APP FEATURES
One-size Fits All!
Highly encrypted
Unlimited Audio calls
Multi-device support
Live chat
Emojis in chat
Live screen sharing
Alerts
Recording
Calendar
Wallpapers
Unparalleled Privacy& Security
360-degree Support
Why CattleCall
Reliable and
Secure

Unlimited Participants
for Audio calls

Easy-to-use & Flawless cloud software

Uninterrupted & Seamless Communication

Enterprise-grade
features

Affordable and
Scalable

Superior-quality
Audio & Video

Round-the-clock Support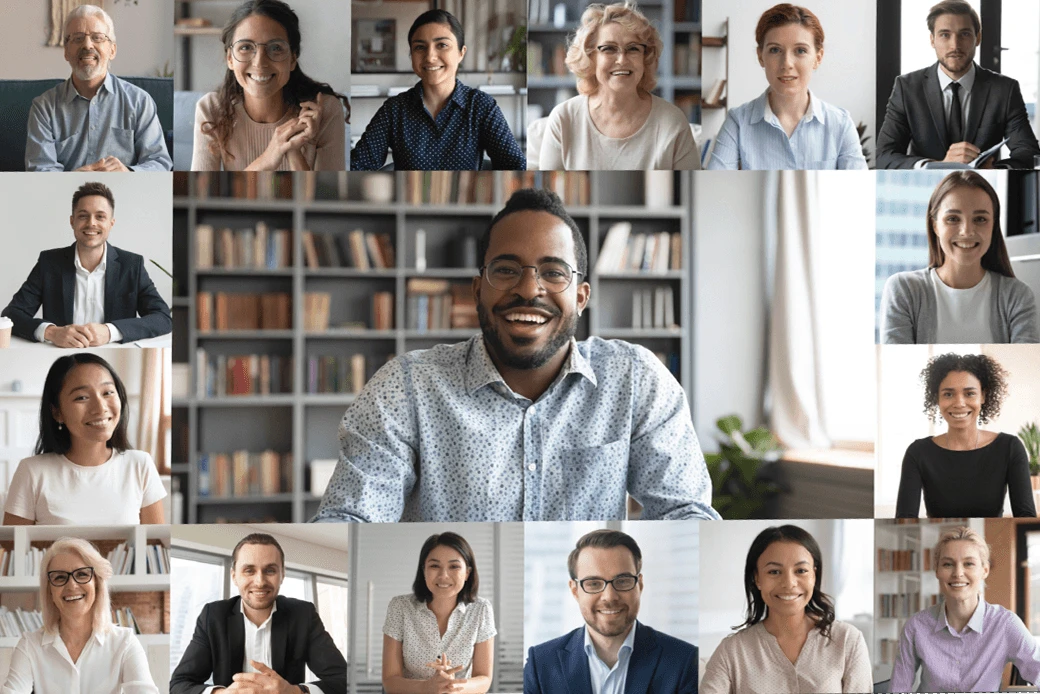 Uninterrupted and Seamless Communication
Stay Wherever You Are – Let Cattle Call Lead Your Teams and Businesses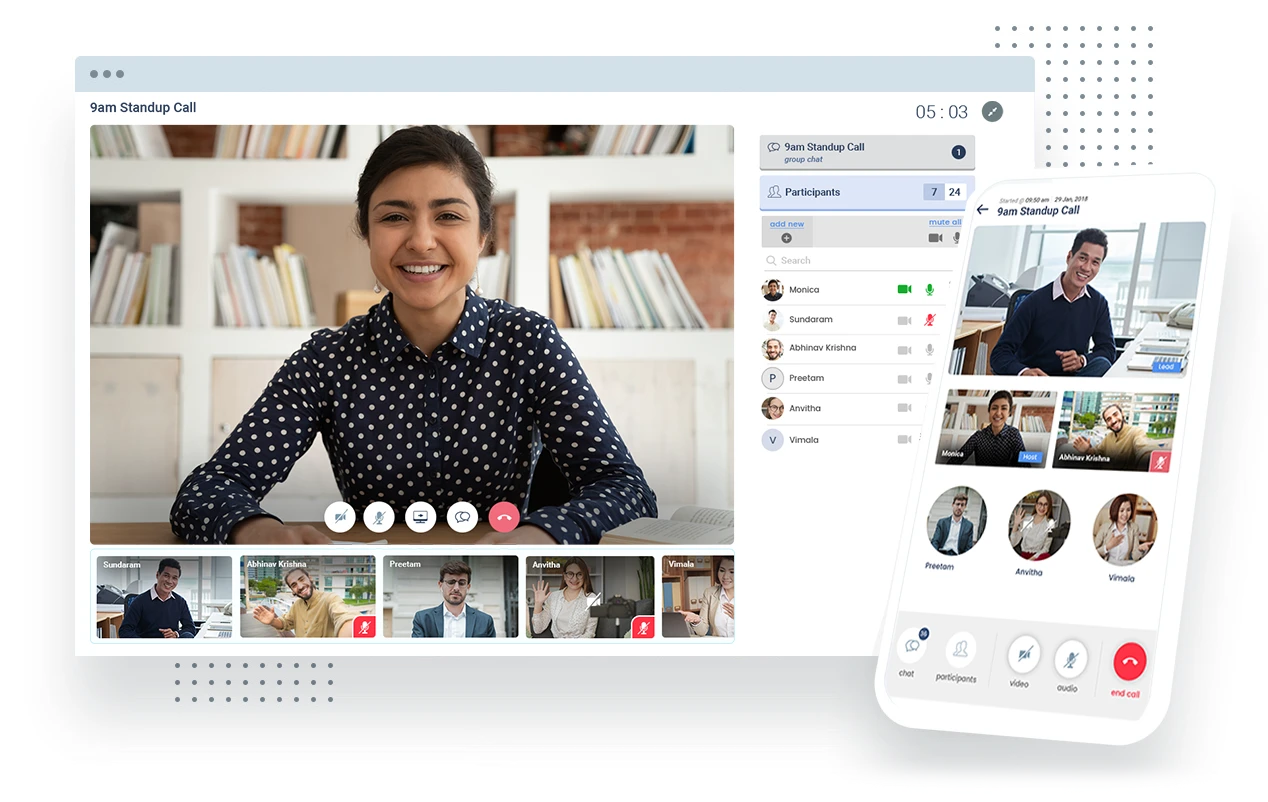 Get answers to your frequently asked questions
What is CattleCall
CattleCall is the leader in modern enterprise video communications, with an easy, reliable cloud platform for video and audio conferencing, chat, and webinars ...